Meet Tyba Home Turn 2™ – a high-performance room controller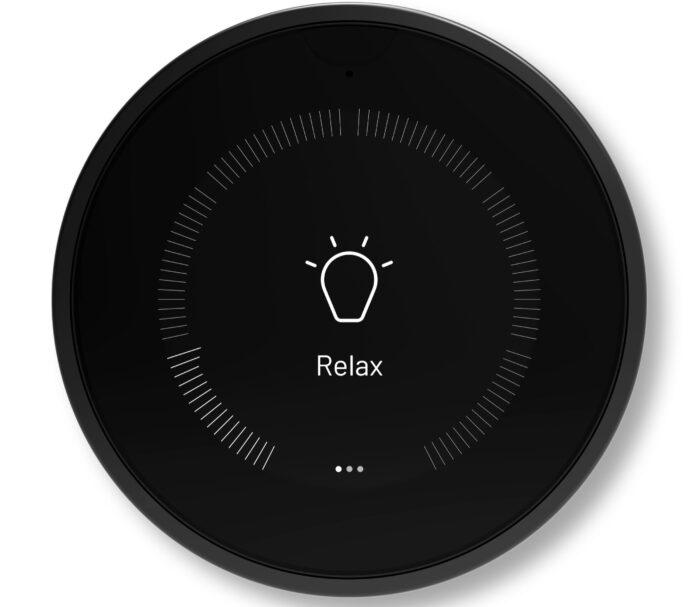 SPECIFICATIONS
Turn 2 has a powerful ARM processor and an ultra secure embedded operating system. Wired proprietary communication, Wi-Fi and Bluetooth 4.1 enable smart home integration. Furthermore, Turn 2 also acts as a location beacon supporting iBeacon and Eddystone standards.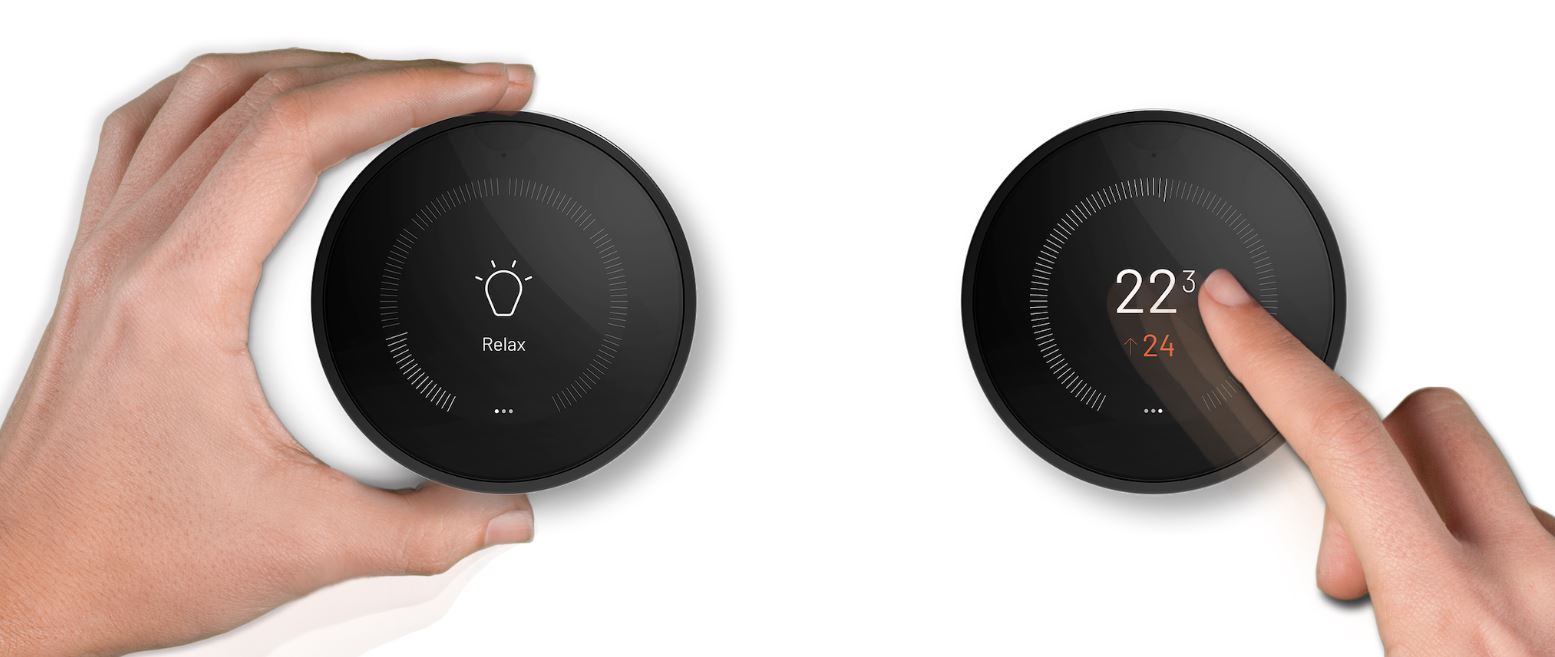 FUNCTIONS
Built-in temperature and motion sensors provide intuitive turn/swipe/touch control of lighting, climate, shades and AV.
Set light scenes and adjust individual lights.
Adjust temperature, fan speed, modes and humidity.
Set shade scenes and adjust individual shades.
Choose a source, adjust volume, play, pause and skip tracks.
DESIGN
The Turn 2 ring with a tiny LED indicator is machined from a range of solid metals and is available in handcrafted finishes: black, silver and bronze. Additionally, Tyba Home offer a stunning range of special order alternatives.
INSTALLATION
Bus connectors make wall installation easy with powerful magnetic wall mount. Moreover, Turn 2 can also be placed on a table or shelf using the optional Table Stand. There is also an optional Wall Plate for a more retro look. The unit weighs only 205 g.
INTEGRATION
Turn 2 works natively with Crestron, KNX® and Control4®, providing the flexibility to integrate with an enormous range of products and brands.
APP CONTROL
The Tyba app streamlines device setup, configuration and control, providing a powerful yet accessible interface to manage every Tyba product.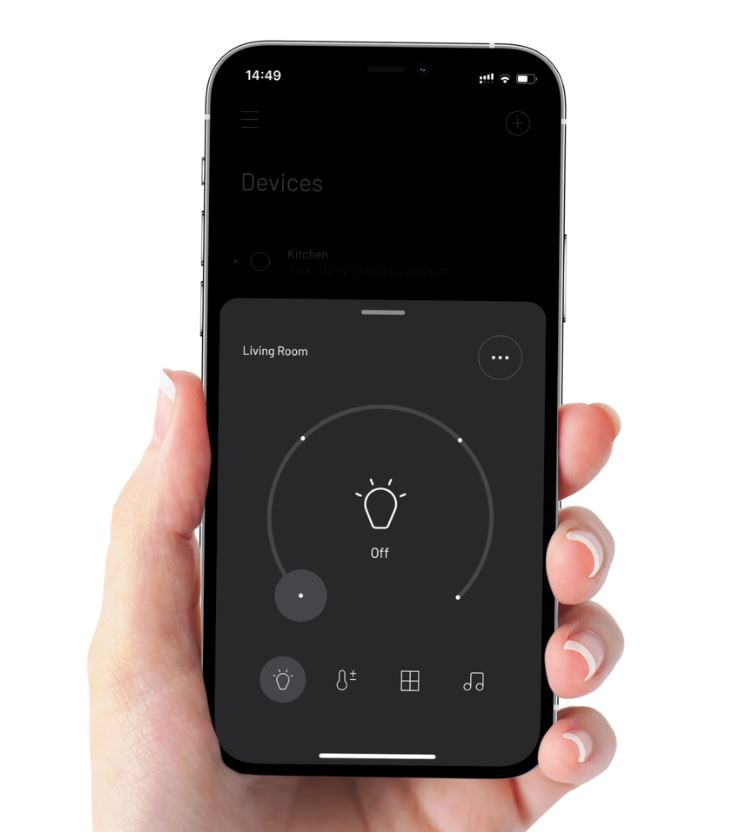 Explore Turn 2 possibilities in this video or contact us for more information.

Tags: