First day of summer is here with more sunshine, vacation, sunbathing and needless to say – pool and garden parties. 
All you need is light clothing, delicious fruit or ice cream, cold beverage, maybe pleasant company but definitely cozy ambience. Lean back in your sunbed, hammock or garden armchair and let us take care of the perfect atmosphere with smart outdoor solutions.
Outdoor Lighting
Hot summer nights are beautiful as they are, but Control4 Smart Lighting solutions could create a magical atmosphere with just one touch. Create a Garden scene  and set specific outside lights to turn on and dim as you wish.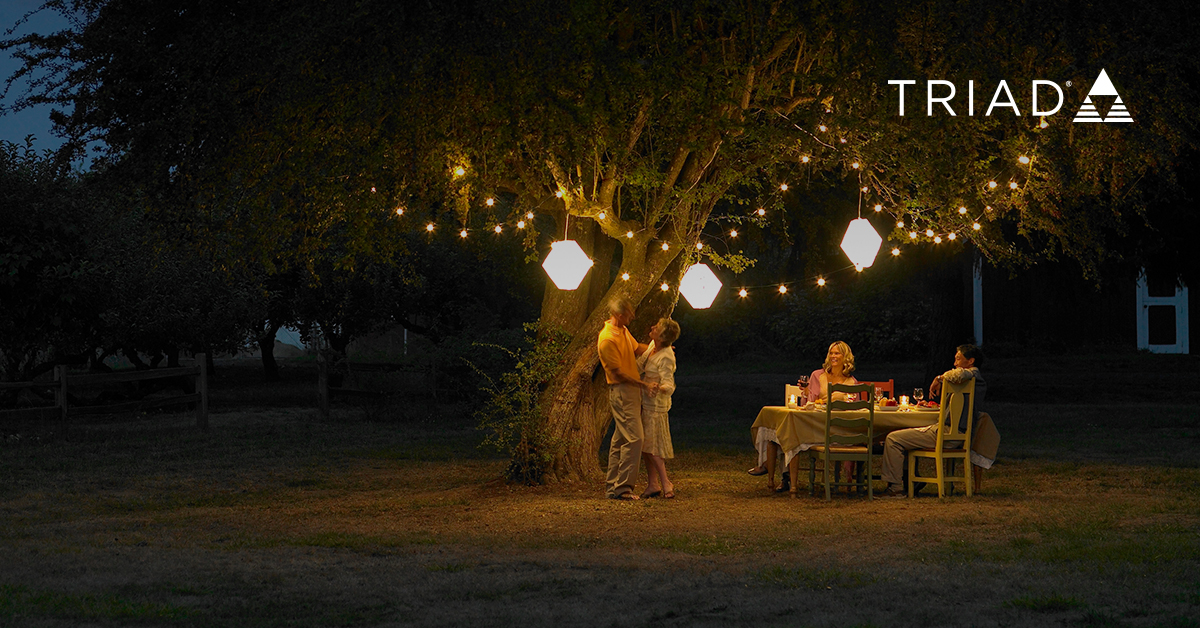 Garden Theater
Have you considered taking your TV outside or even creating a home theater experience in your garden? With Control4 Smart Home OS3 app you can control motorized TV lift, TV, canvas, projector, speakers, pool lights, hot tub and much more. YOU are the creator of personalized outside cinema experience.
Outdoor Comfort & Convenience
With the Control4 OS3 app you can also control outdoor fan speed so if you need cooling, we got you covered. With Intercom Anywhere  communicate with every room in the house and answer the door without even getting up. Call somebody from the house to join you or  answer the door from the comfort of your backyard.
Outdoor Entertainment
If you prefer silence, this paragraph is not for you because we have a treat for devoted audiophiles.
Control4 The Triad
The Triad OD25 all-weather black or white speaker mounts neatly with an adjustable bracket to all surfaces.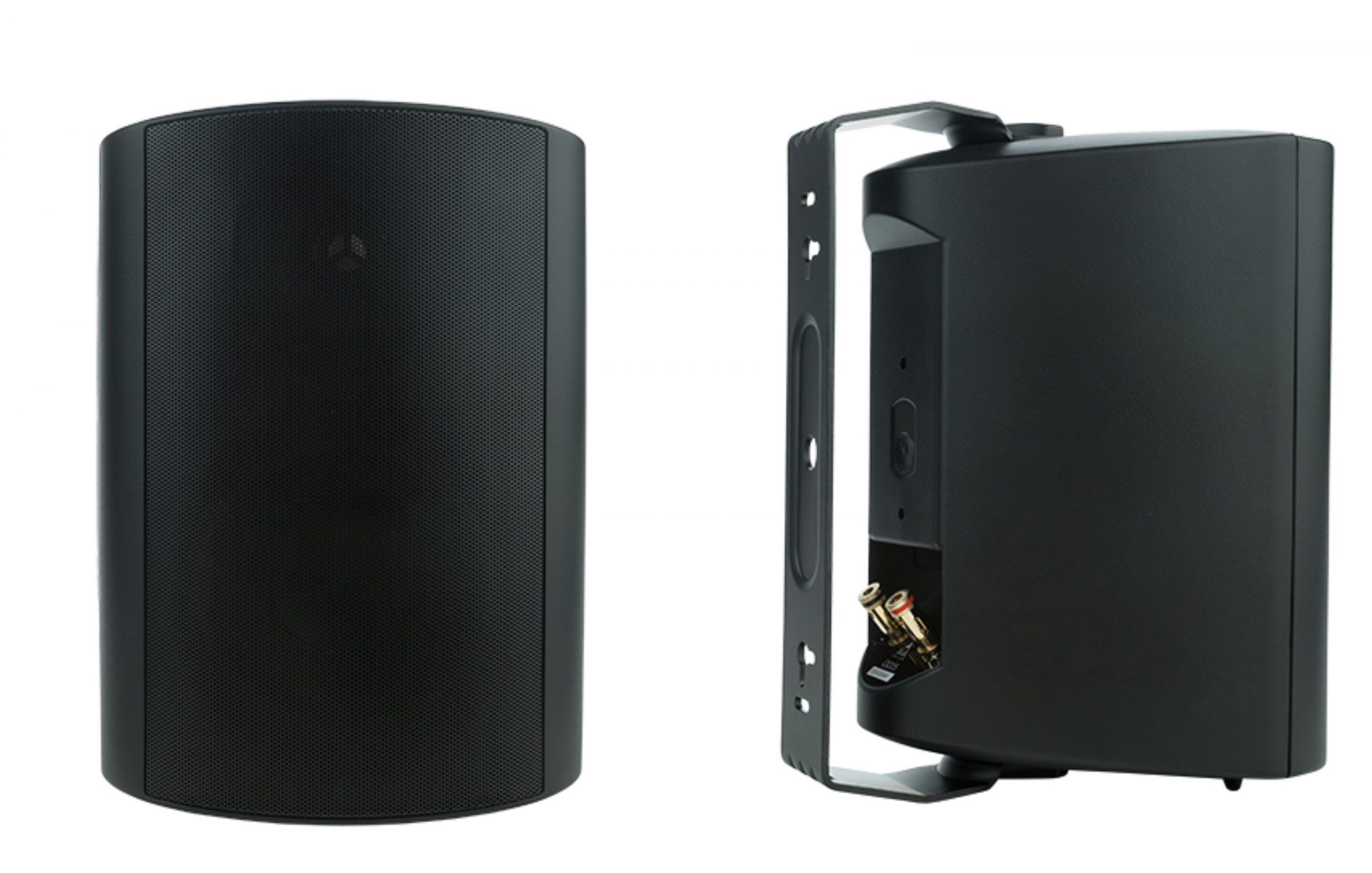 What do you say about speakers that have the best sound you may never see? The Triad also offers Garden Array – a collection of premium, all-weather landscape speakers –  GA4 Satellite and GA10 Subwoofer. The Triad GA4 Satellite delivers a 150° listening area allowing broader placement without compromising sound quality.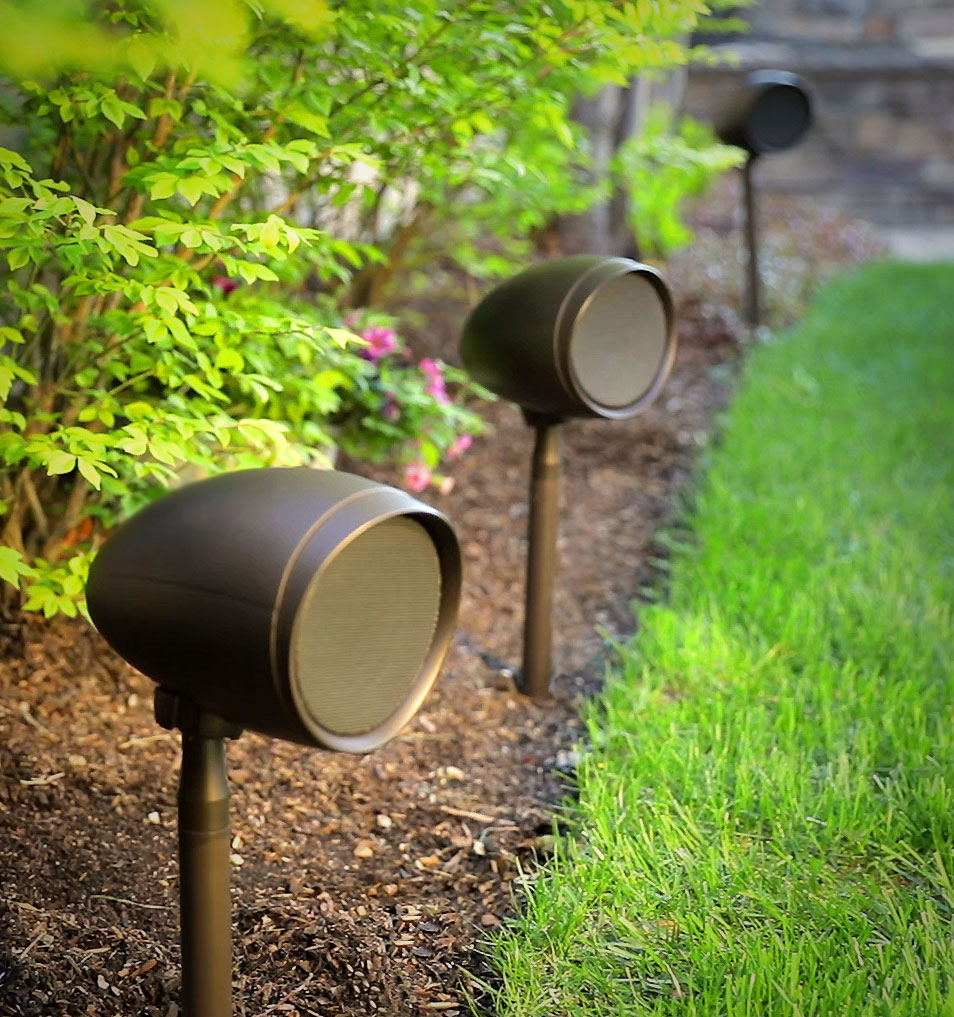 The GA10 Subwoofer is designed for above and below ground   installations so you get to choose the option you prefer.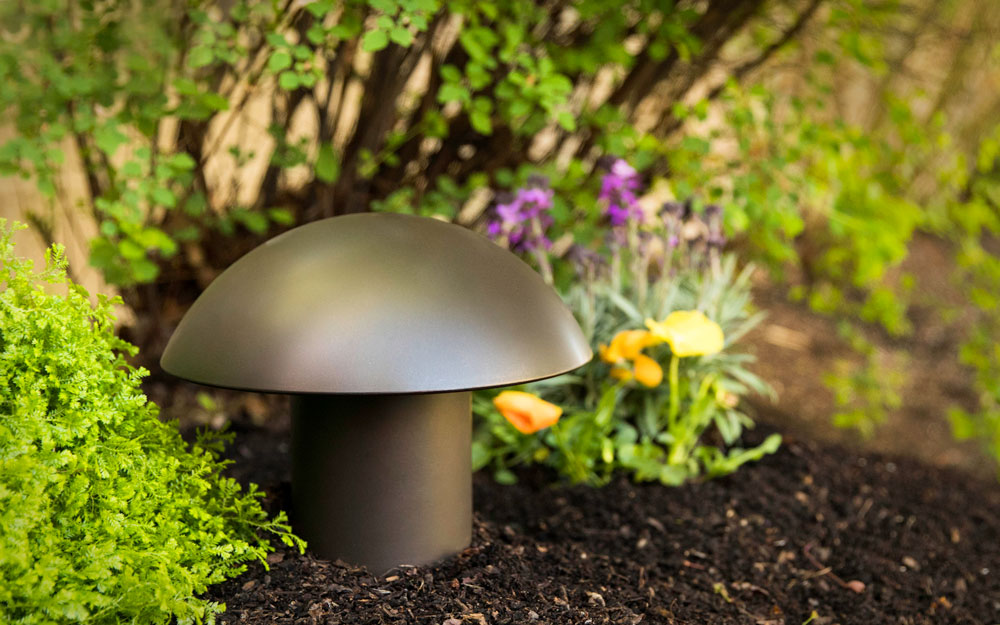 Cabasse outdoor speakers
If you're more of a classic on-wall speakers type, you may like Cabasse ZEF 17 TR (and ZEF 13 TR) – designed to deliver purest sound regardless of rough weather conditions. The TR versions are adapted for professional use in line with 70 or 100 V. The speaker can be installed vertically or horizontally and the rotating ball-head enables adjustments up to 90°.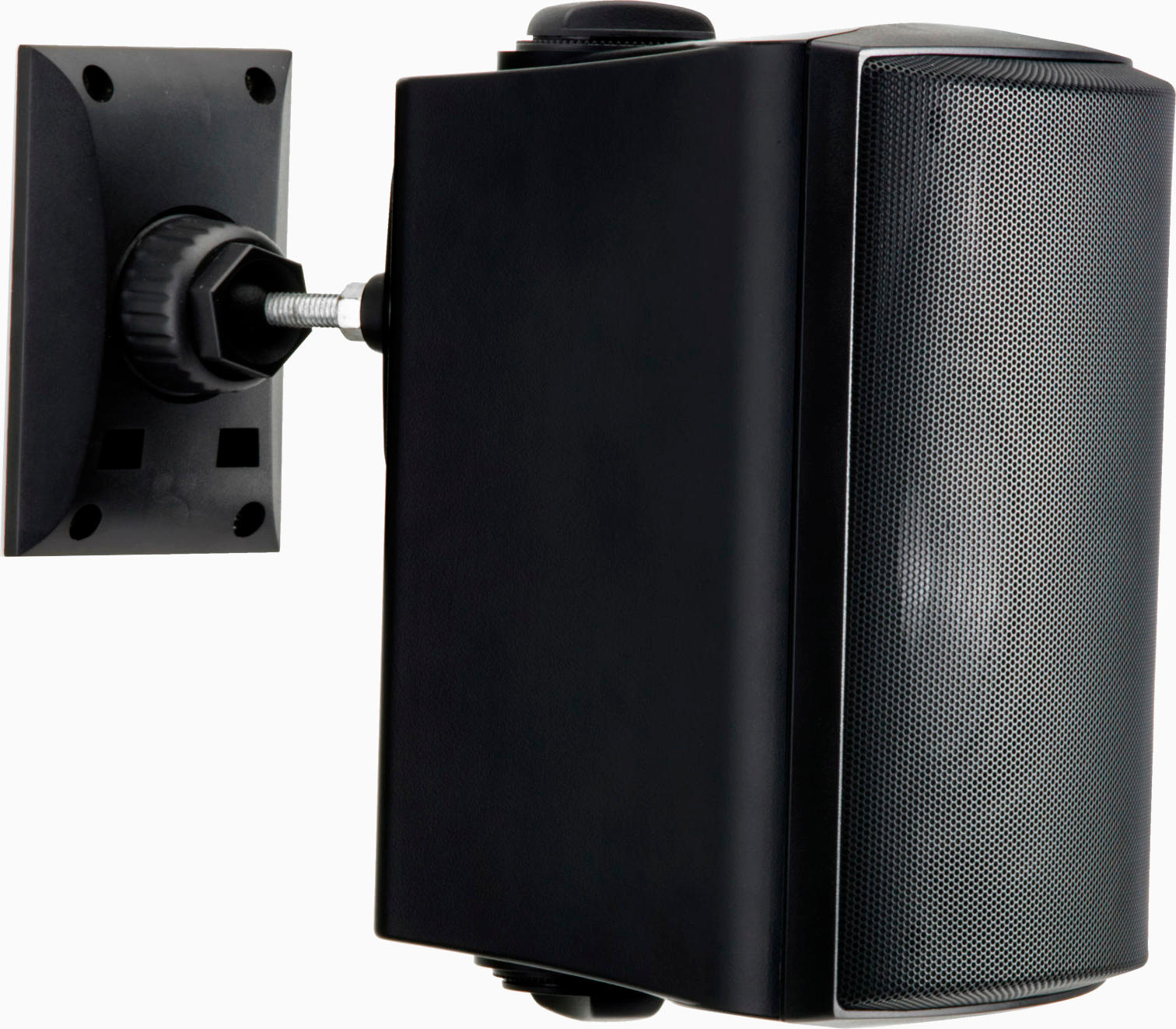 Portable speakers are very popular solution. You can't go wrong with portable tri-coaxial loudspeaker – The Pearl Akoya by Cabasse in our previous blog post about the amazing The Pearl Collection.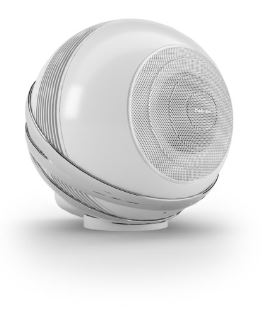 Sonodyne outdoor speakers
In gardens and poolsides, where wall mounting is not an option, Sonodyne has great solutions. You can choose the unique waterproof rock speaker, the RS 650  made from fibre reinforced plastic  with exceptional sound quality.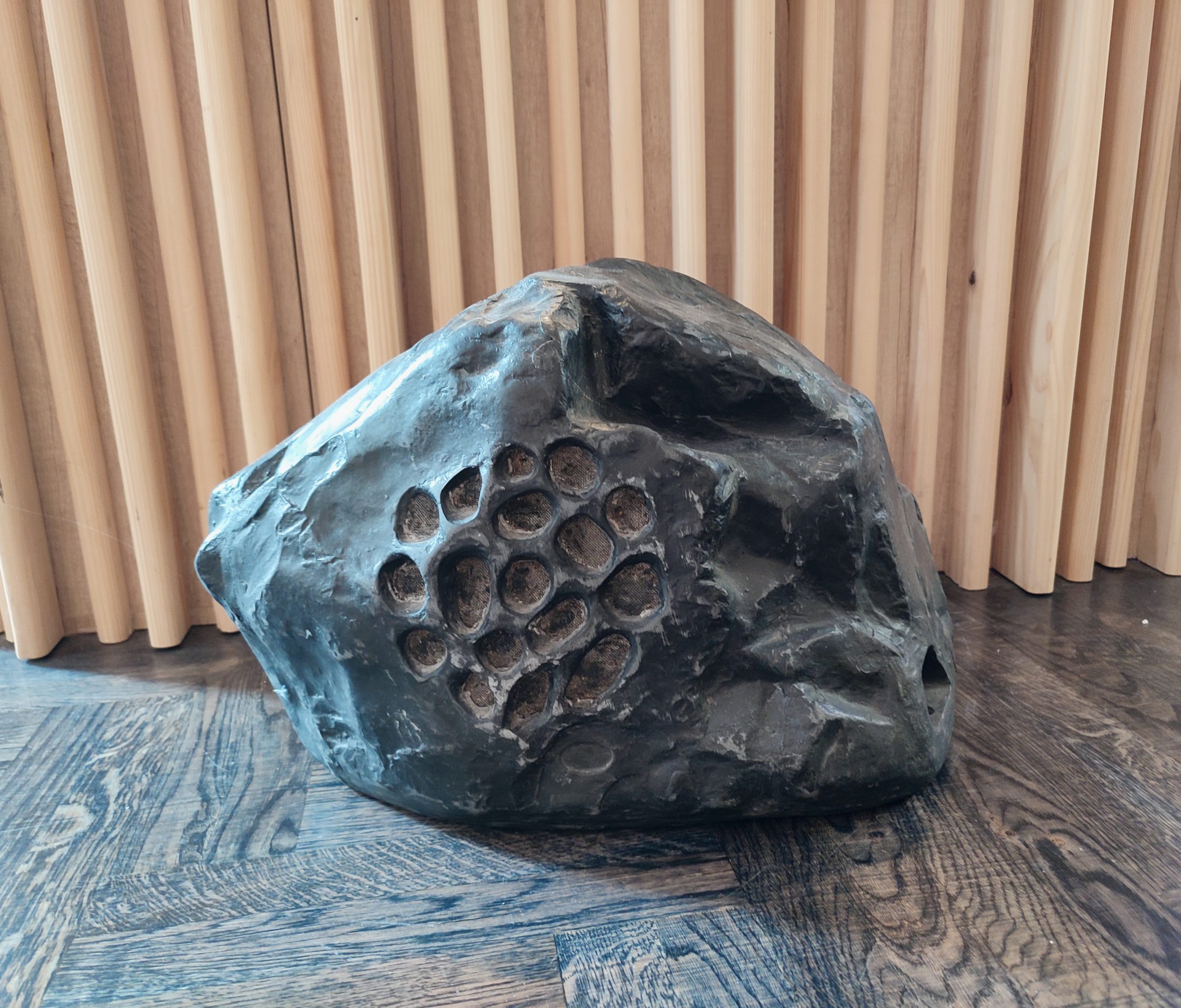 Sonodyne offers even underground speaker solution –  SGS 101 in a unique shape that blends into the foliage.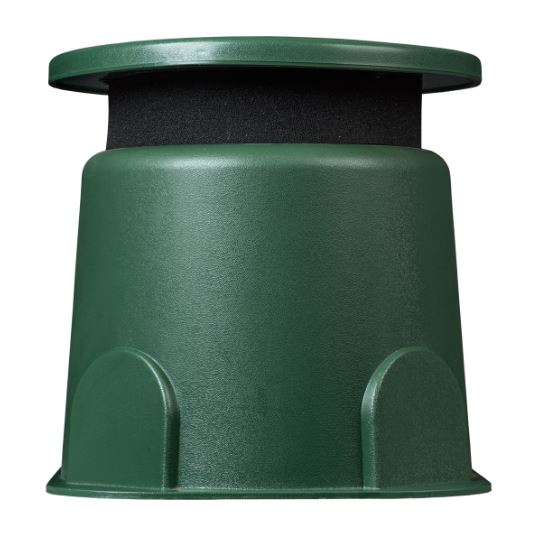 There are also more Triad, Cabasse and Sonodyne outdoor speakers available. We are here to help you choose the best audio solution for your garden according to your preferences and budget.
Maybe you are wondering can you implement other brands in Control4 Smart Home System. Whether you opt for Control4's Triad speakers or any other, with Control4 app you can control whole audio system.
Remote control
After all, let's not forget that with Control4 you have the ability to control all presented outside solutions with your phone, touch screen, universal remote and even with your voice.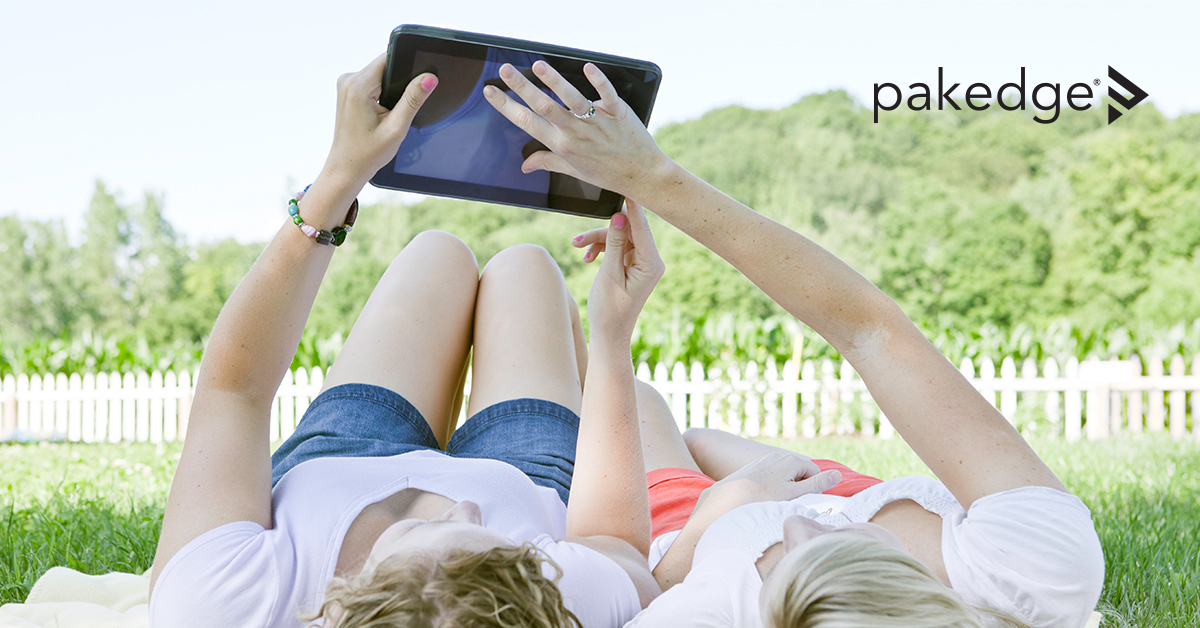 You can choose one or multiple smart outdoor solutions that fit into your lifestyle. Feel free to contact us for more information.

Let's create a perfect and personalized outdoor space for you!

Tags: