Home security is one of the main reasons why people invest in smart home systems. Control4 security solutions puts a piece of mind at your fingertips while you're at home or away.
Remote control
Using the Control4 Smart Home App you can check things at home wherever you are. Furthermore, it gives you the ability to receive alerts when someone enters the house, the garage door is left open or even when there is a leak detected. Check the front door, let the delivery person in and lock the door as they depart – all from your phone.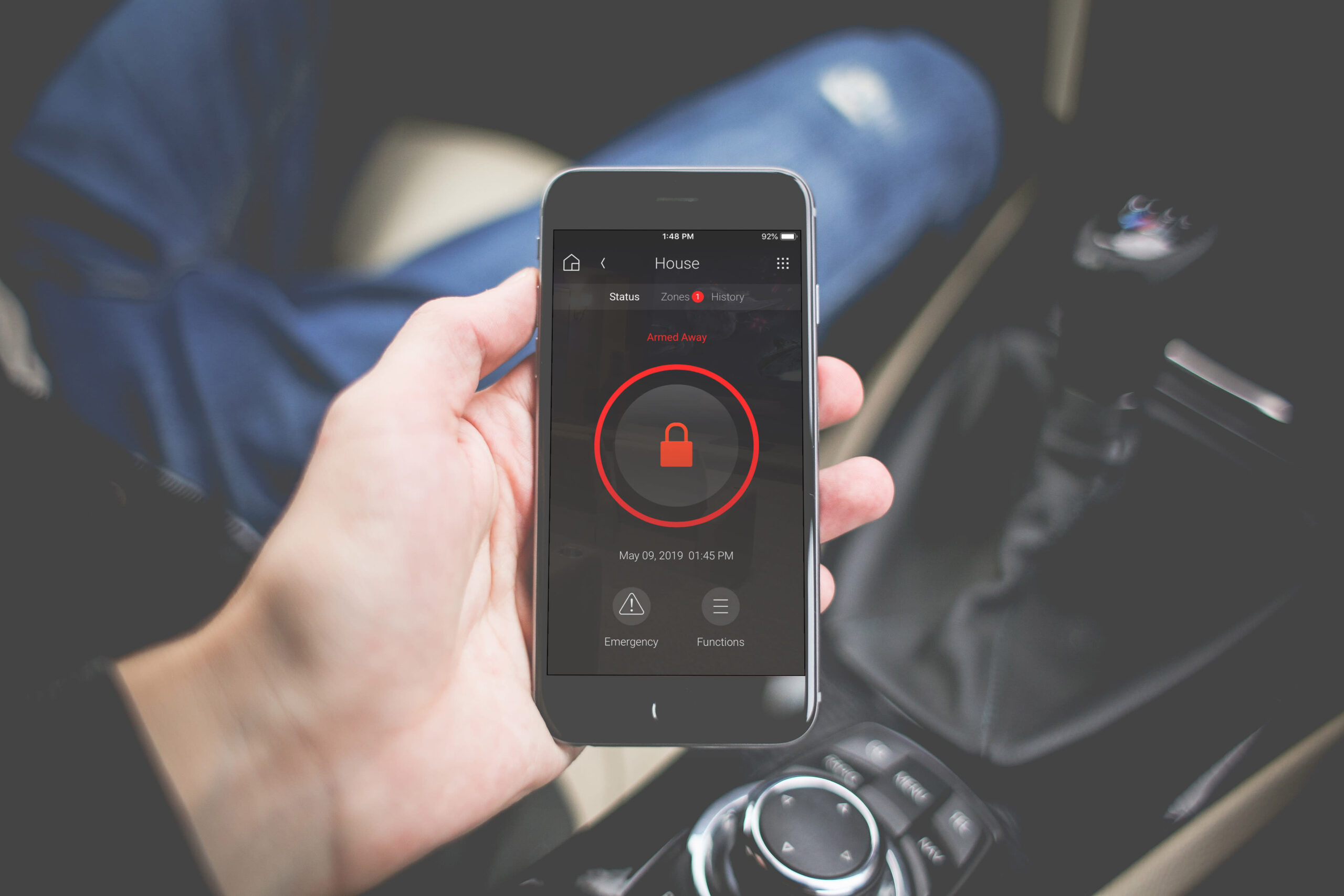 Possibilities
Lock every door and arm the alarm with a single tap.
Check on the kids, whether you're downstairs or at work.
View the video feeds from your security cameras.
Receive a text alert when there is water leak or your kids arrived home from school.
Assign temporary security codes for deliveries and service workers.
Randomize lights and multimedia to make it look like you are home even when you're not.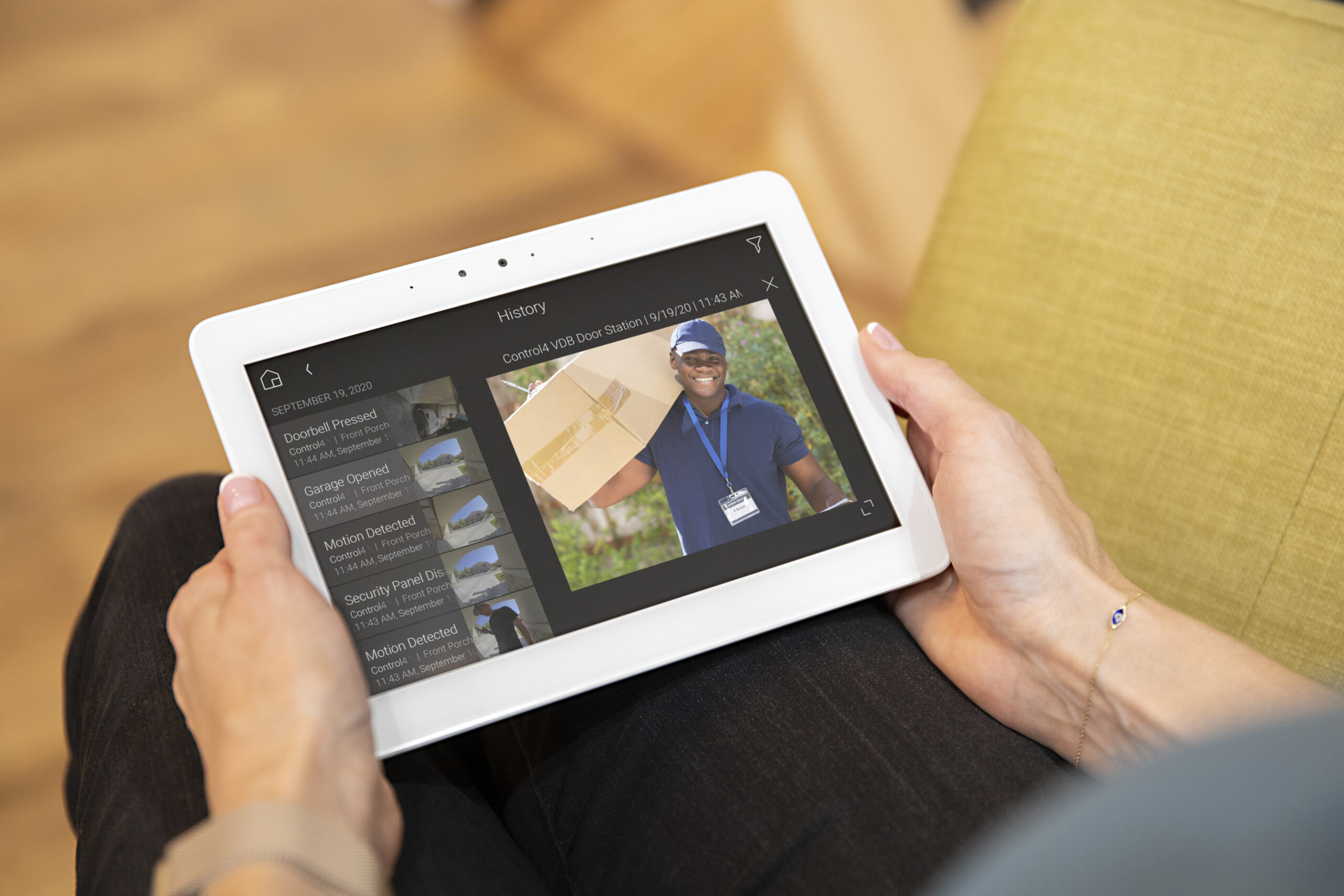 Data security
While smart solutions are very useful regarding home security, many people are worried about other aspects of security such as data privacy. There is no need to worry about that too. Control4 protects any data generated by interactions with the system. They never sell data to third parties and aren't allowing it to be used for third-party marketing without your permission.
Compatibility
Control4 works with your most trusted security brands protecting you without compromise. Stay connected to your home anywhere in the world with real-time home notifications, live security camera footage, doorbell alerts and remote control of the entire smart home system.
Security products
Control4 intelligent security gives homeowners peace of mind knowing that their family and home is safe and secure but also ensures maximum privacy protection. If you decide to upgrade your home security, we can help you choose the right products for you among many compatible locks, cameras, sensors and video doorbells. 
Find out more about Control4 security solutions here or contact us for more informations.

Tags: