After the first successful presentation, we were invited again to participate in the Erasmus+ 2022  Smart Home models in VET project coordinated by Electrical engineering and traffic school Osijek. In collaboration with Bojana Štulić, B.Sc. ing, our automation engineer Zvonko Pejakovic conducted an interesting workshop.
Workshop began with a brief theoretical overview of the KNX standard, automation but also Control4 Smart Home system integration. Furthermore, Zvonko presented the basic devices used for home automation.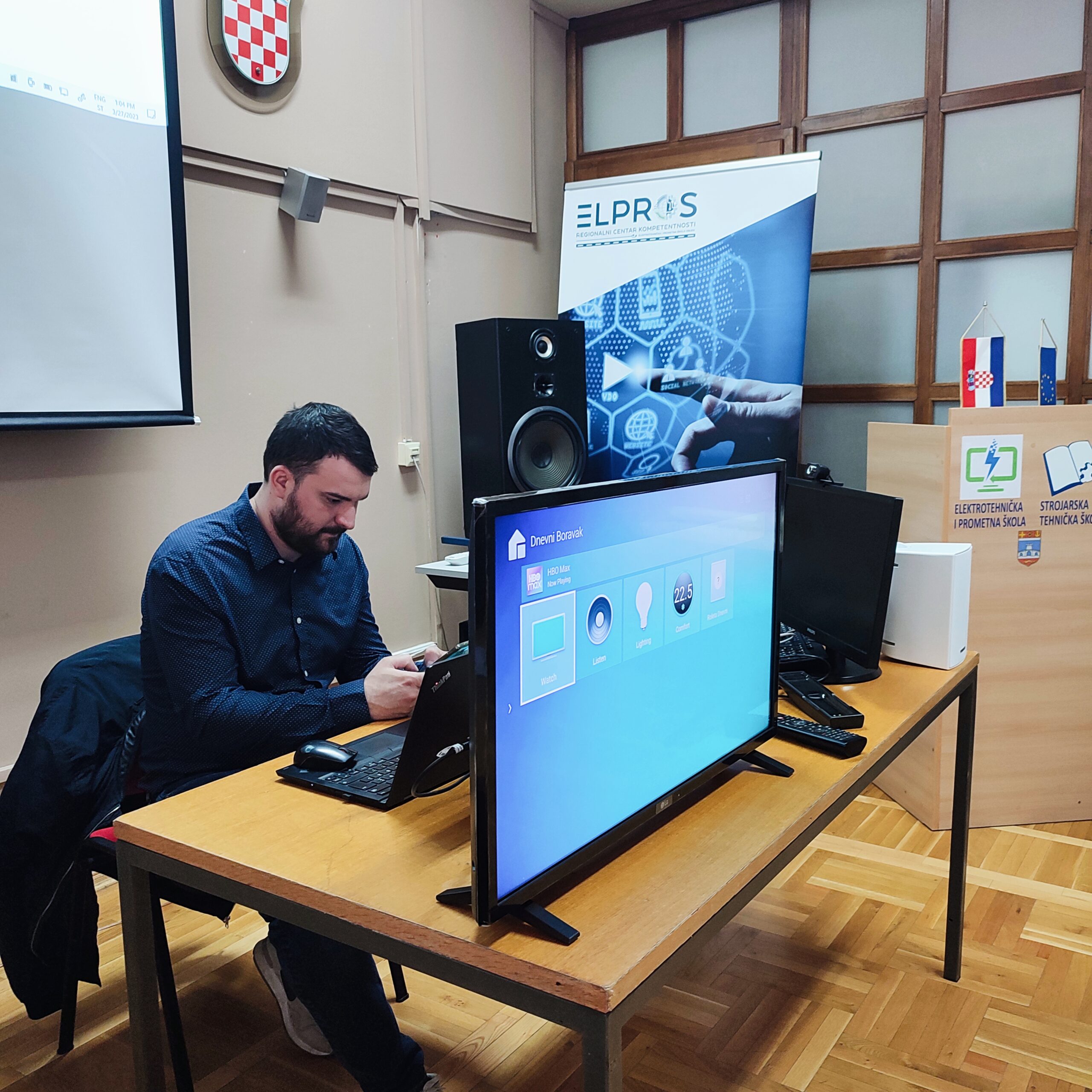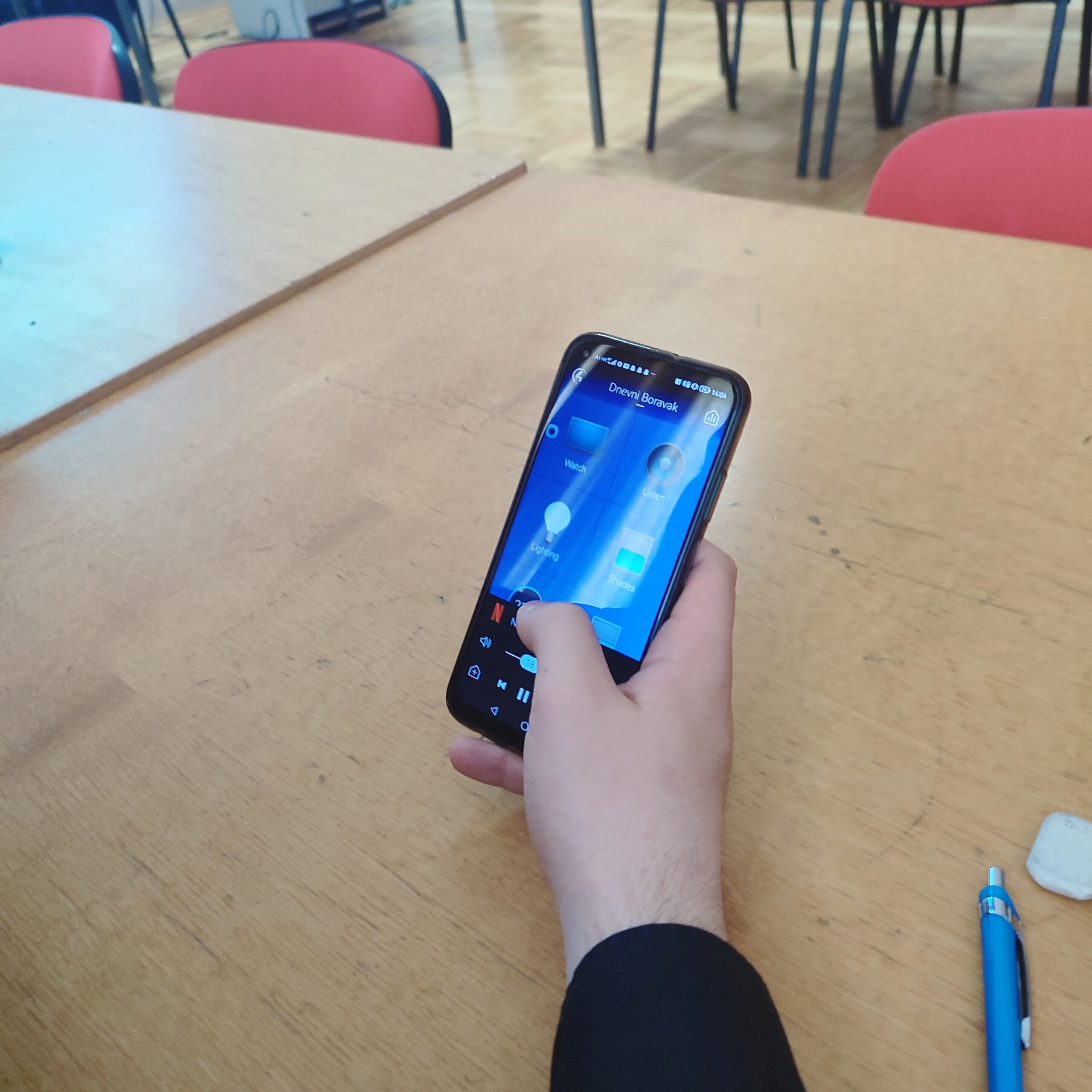 However, the main part of the workshop was devoted to practical work. Students got the task of designing automated scenes based on a given floor plan. After problem solving and following discussion, they got the opportunity to try programming in ETS Professional and Control4 Composer Pro with Zvonko's expert guidance.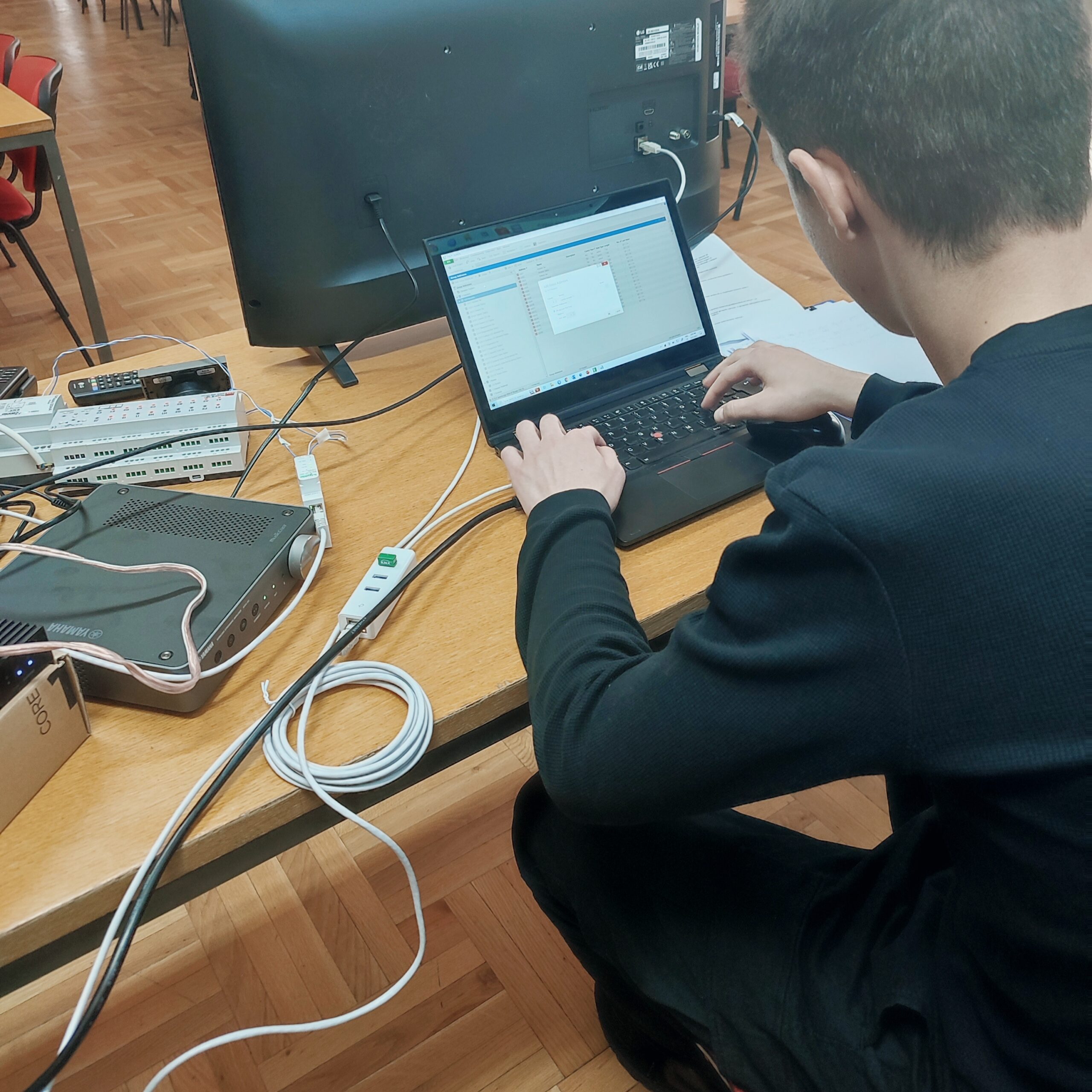 Find out more on our Instagram profile.

It was an honor for us to participate in this valuable project once again. We always look forward to collaboration in education for the future.

Tags: