Experience the 4K movies, stream high-resolution music, enjoy your favorite sporting events or create an incredible home cinema with Control4 entertainment solutions.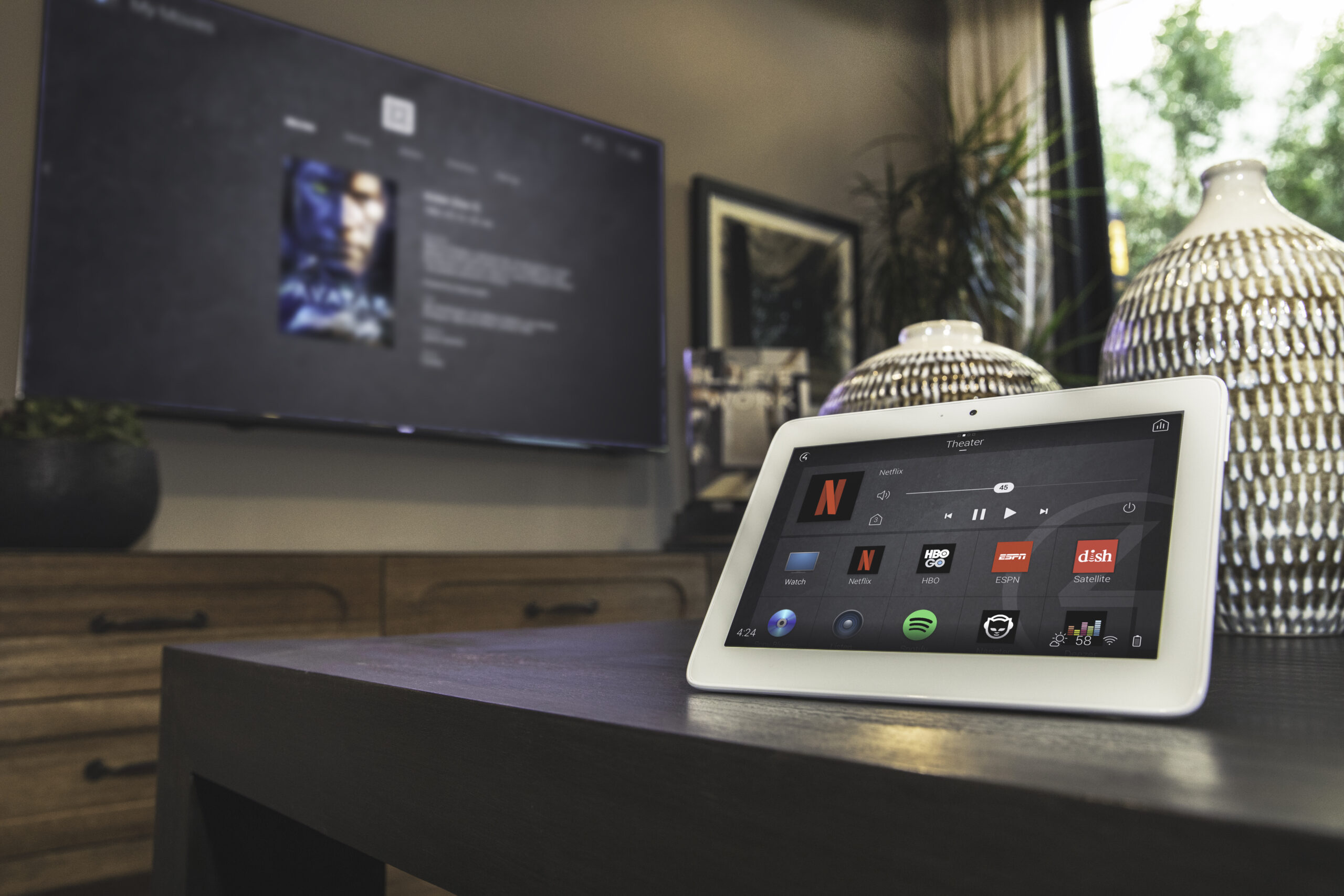 Enjoy 4K high-definition video without the jumble of cables behind the TV, bulky components and a table full of remotes. With Control4, you can distribute 10 HDMI sources to 10 video display locations with full 4K HD clarity, all in a centralized out-of-sight location.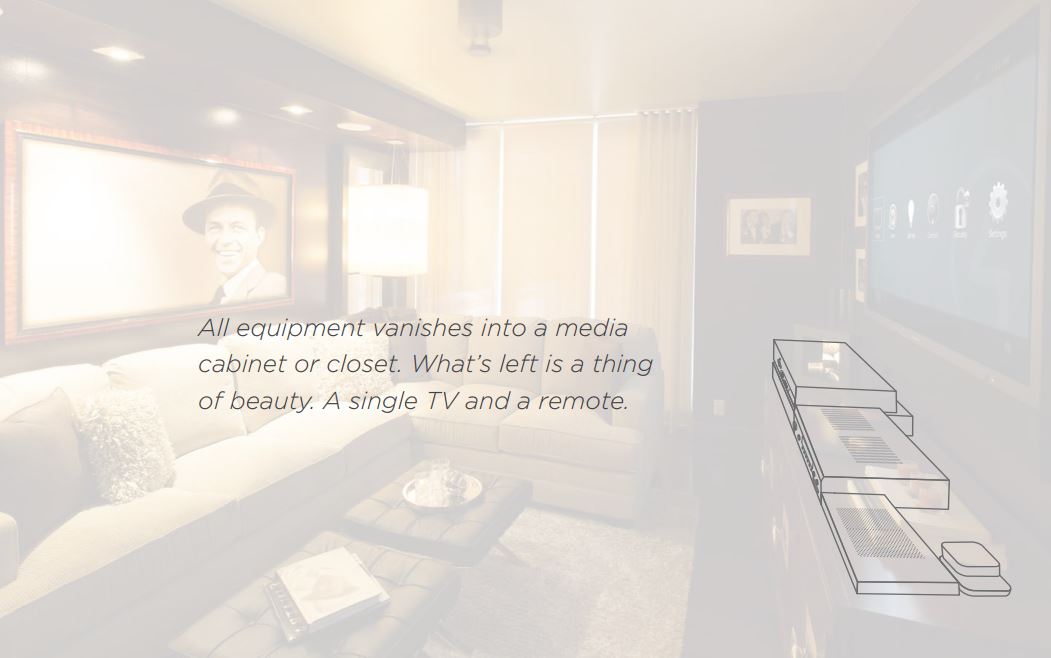 SIMPLE & INTUITIVE CONTROL
With technology out of sight, you can simply interact with your favorite movies and music from an easy-to-use Control4 touchscreens, universal remote or your smartphone. Whether it's the modern and sleek Neeo remote or the classic tactile Control4 SR-260, easily manage your favorite electronics and streaming services using only one remote. With a single remote, you can control entire entertainment system but also the rest of the home. All of your content is at your fingertips in stunning 4K HD video and surround sound. Nevertheless, there's also an even easier solution – voice control.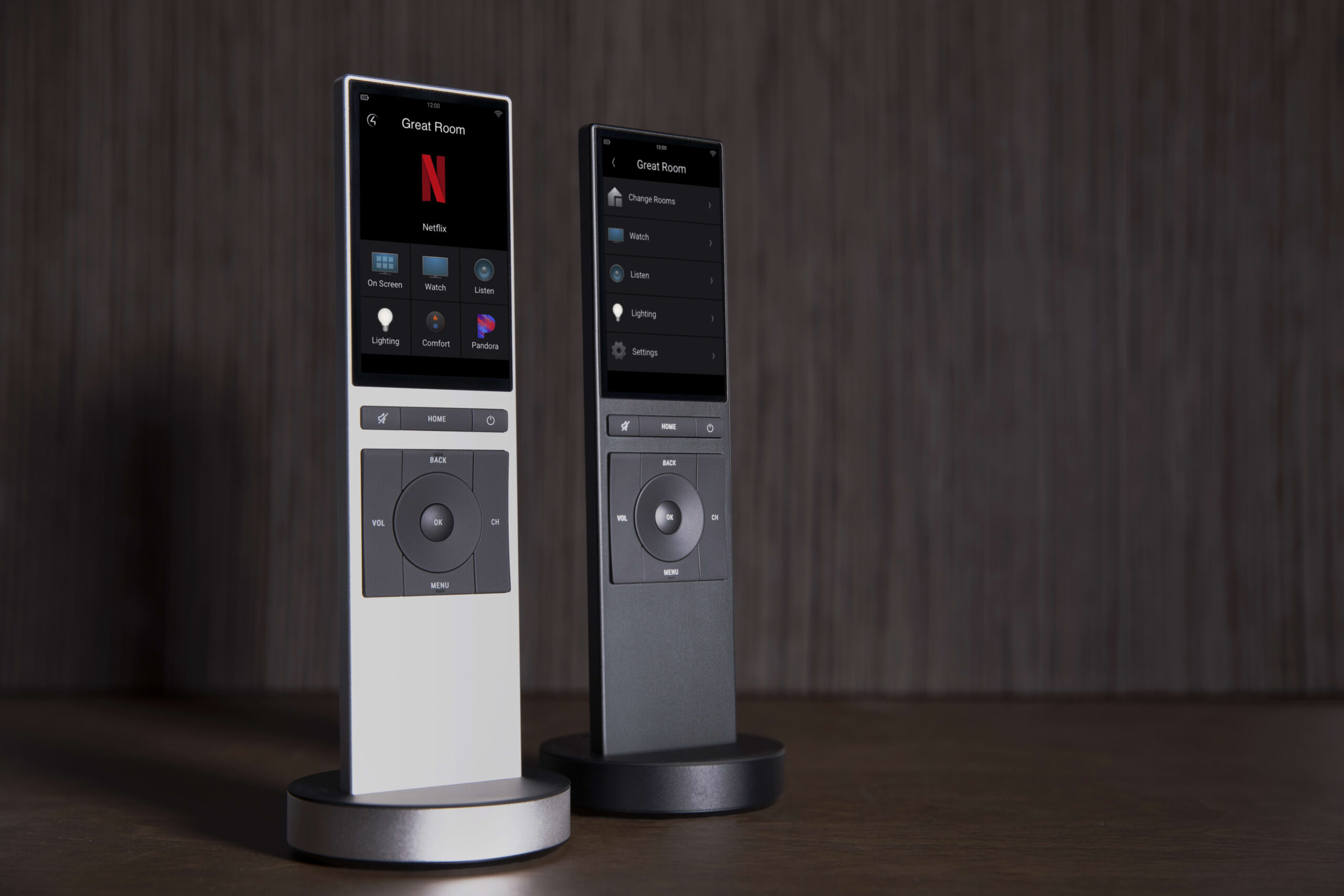 COMPATIBILITY
Watch video from multiple sources including media players, hard drives and portable devices. Control4 works with tens of thousands of electronic devices from the world's leading brands.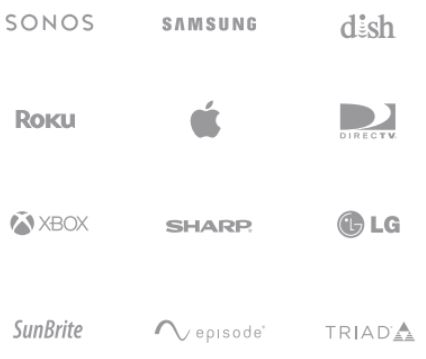 MULTI-ROOM AUDIO & VIDEO
Every audiophile will appreciate the premium clarity and immersiveness of Triad multi-room audio. High-resolution audio is standard for every Control4 system. Enjoy access to popular streaming services integrated in the Control4 system such as Spotify, Deezer, Napster, Pandora, TIDAL and TuneIn. You also have the ability to add other music services. For even greater expansion of your audio streaming options, ShairBridge gives you access to your personal music library using any iOS device. Every household member can listen to the music they love anywhere in the house. Play the same playlist throughout the entire house or let everyone choose their own music in their own rooms.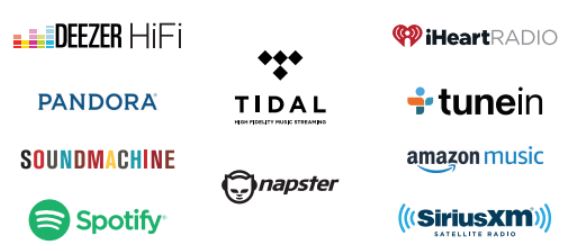 With multi-room video, everyone can enjoy the same movie or watch something else in every room. Share your entire movie library and stream throughout the home without the additional video sources in each room. Browse your movie library and video streaming services like Netflix, Hulu and Amazon Fire anywhere in the house. Watch sports in the bedroom, news in the kitchen and cartoons in the family room. Each room has access to every video source and an intuitive interface makes it easy to select the right one.

HOME CINEMA
Design a jaw-dropping home cinema with immersive surround sound,  high-definition video, an enormous TV or projection screen and customized lighting to complete the experience. Hide all of your equipment in a closet and control everything with a single, easy-to-use remote or elegant touch screen. Enjoy smart lighting throughout the room that dims when you press play. Don't let anything disrupt your movie night. With Control4 you can control your whole home from the home cinema, set the room temperature or see who is at the front door, without leaving your seat.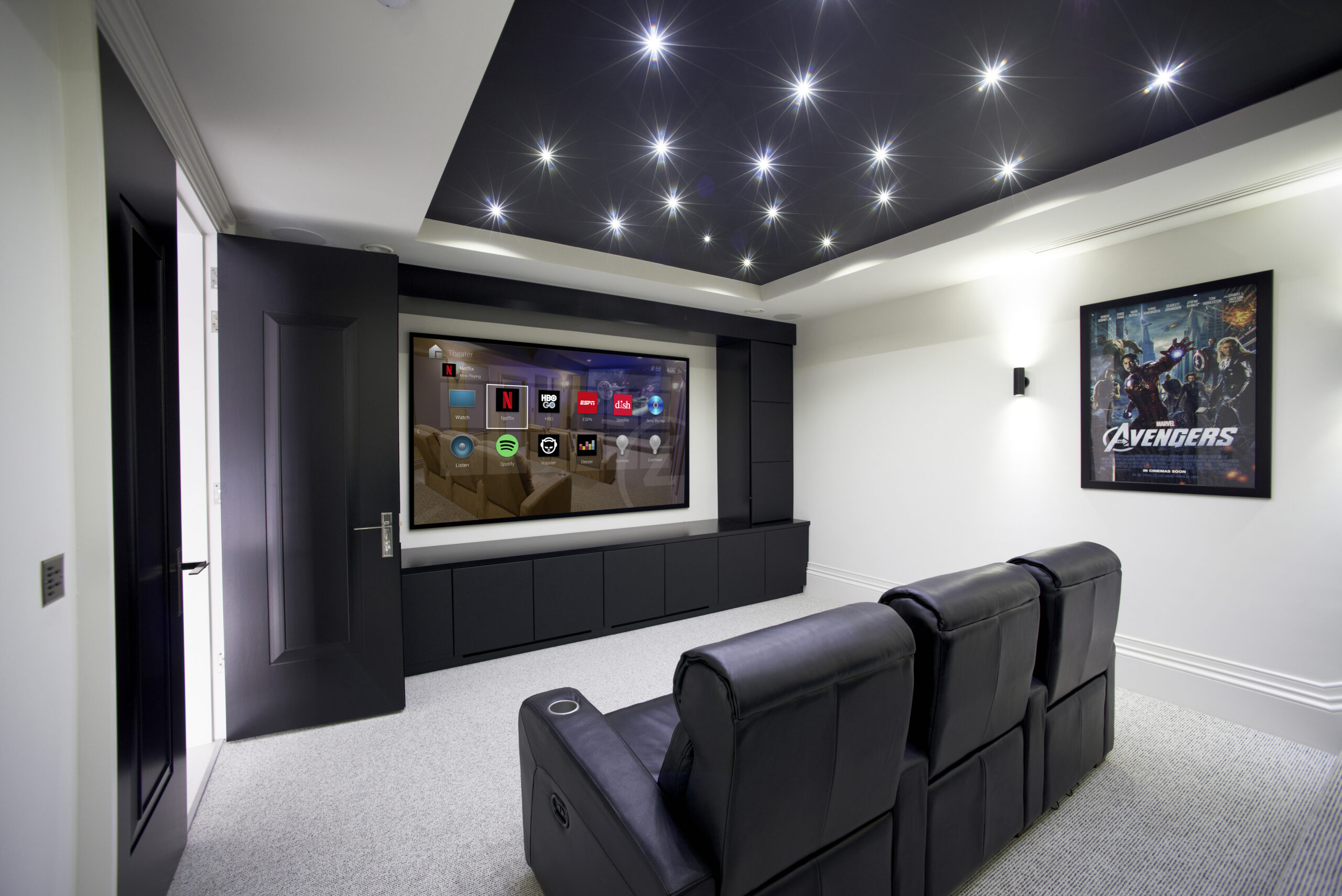 Entertainment solutions examples
Turn on music in one room, multiple rooms or in the whole house.
Stream video from the front door camera to the TV when someone rings the doorbell.
Set a TV to turn on at a certain time of day.
Turn on all TV's in the house to a specific station at once or turn them all off with a single touch.
Set a scene so when the TV turns on, lights instantly dim, shades lower in the room and other audio in the house turns off.
Control favorite gaming console with a Control4 remote.
Let's not forget that you can do all that using Control4 app on smartphone, touchscreen, universal remote but also your voice.

In this post we gave you a brief review of Control4 entertainment solutions. For further information visit Control4 Audio and Video solutions sites or feel free to contact us.

Tags: