We're pleased to present our new partner – CJC Systems. The CJC Systems switches are distinguished by a subtle design with many different color finishings. You can use this intuitive switches to control lights or home automation system. In this post we will present to you KNX switches while you can discover the rest of the collection here.
"When we promoted our first design switch in 1994 on a design fair in Paris, we got overwhelmed. We suddenly became pioneers in a niche market that we created ourselves. Suddenly people found an alternative for the plastic switch that you saw everywhere."  CJC Systems
Advantages 
Compatible with the KNX – worldwide standard for home and building control.
Simply change commands of switches without rewiring.
Specially developed boards for KNX so no interface is needed.
Easy wiring and installation leading to less installation costs.
Functionalities
Night & Day LED-indicators brightness adaptability
Options: pressing button, pressing and releasing button, short and long keystroke
Dimming and Blind/Shutter processing
Basic logical functions based on 2 entries
RGB lights programming functionality
Blinking of LEDs
Optional: integrated temperature and humidity sensor
Switches
CJC Systems KNX switches are easy to control but also famous for sleek design with universal built-in boxes. They come in 14 different color finishings or other RAL-colors by choice.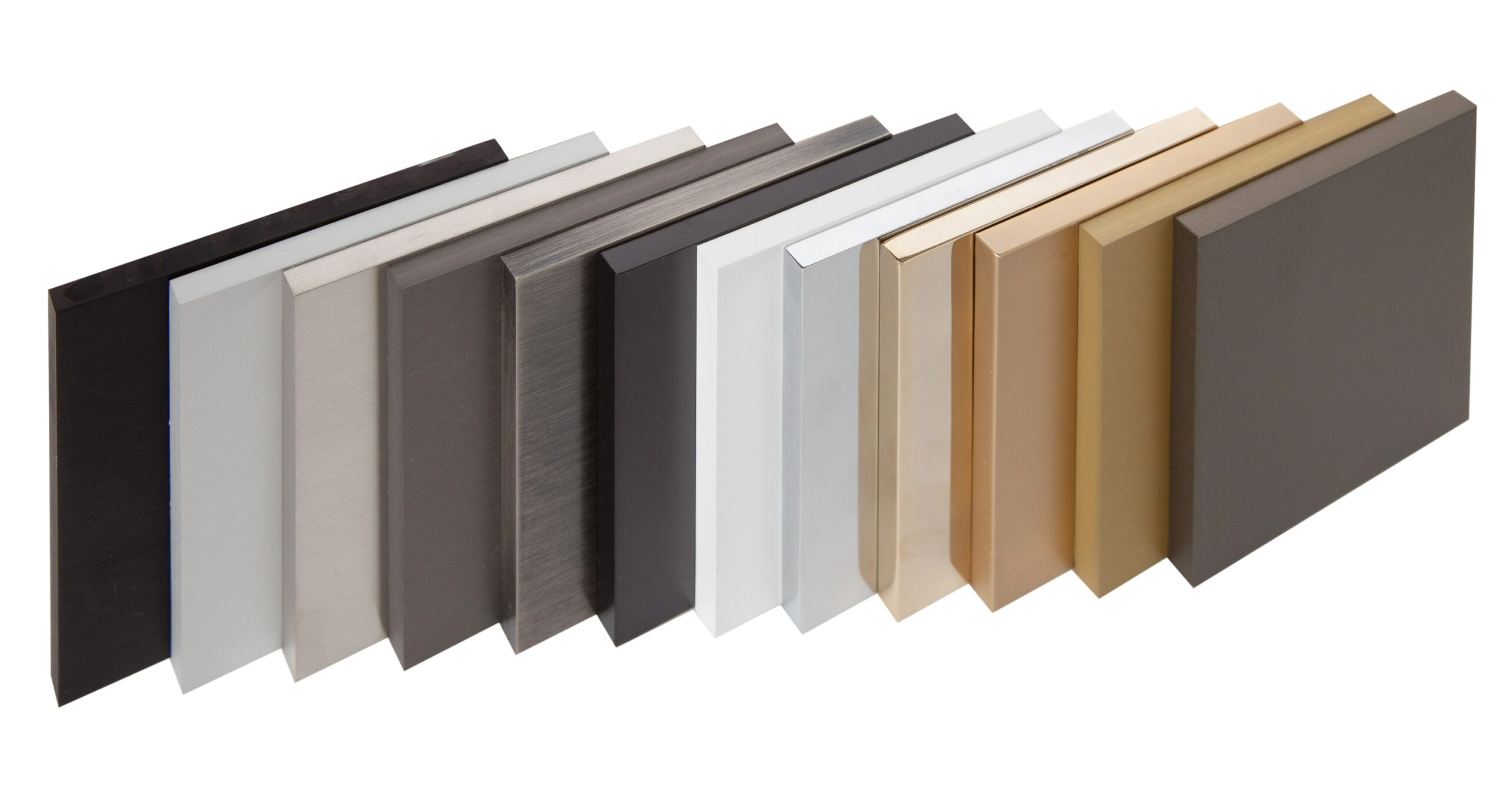 Tags: